Company Logo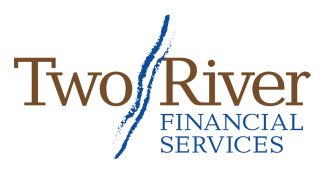 Email
douglas@tworiverfinancial.com
Disclaimer
34 Shrewsbury Ave, Suite 1B - Red Bank, NJ 07701 - 732-383-7567
Securities and investment advisory services offered through Osaic Wealth, Inc. member FINRA/SIPC. Osaic Wealth is separately owned and other entities and/or marketing names, products or services referenced here are independent of Osaic Wealth.
We are registered to sell Securities in the following states:
Alabama, Arkansas, California, Colorado, Connecticut, Delaware, Florida, Georgia, Indiana, Louisiana, Massachusetts, Maryland, Michigan, New Jersey, New York, Oregon, Pennsylvania, South Carolina, Tennessee, Texas, Virginia, Vermont, Washington..
We are licensed to sell Insurance Products in the following states:
Connecticut, Florida, New Jersey, New York.
34 Shrewsbury Ave
Suite 1B
Red Bank, NJ 07701
United States
Company Description
We are dedicated to providing investment management and strategic wealth planning that is right for you. Simply put, we strive to be our client's trusted advisor.